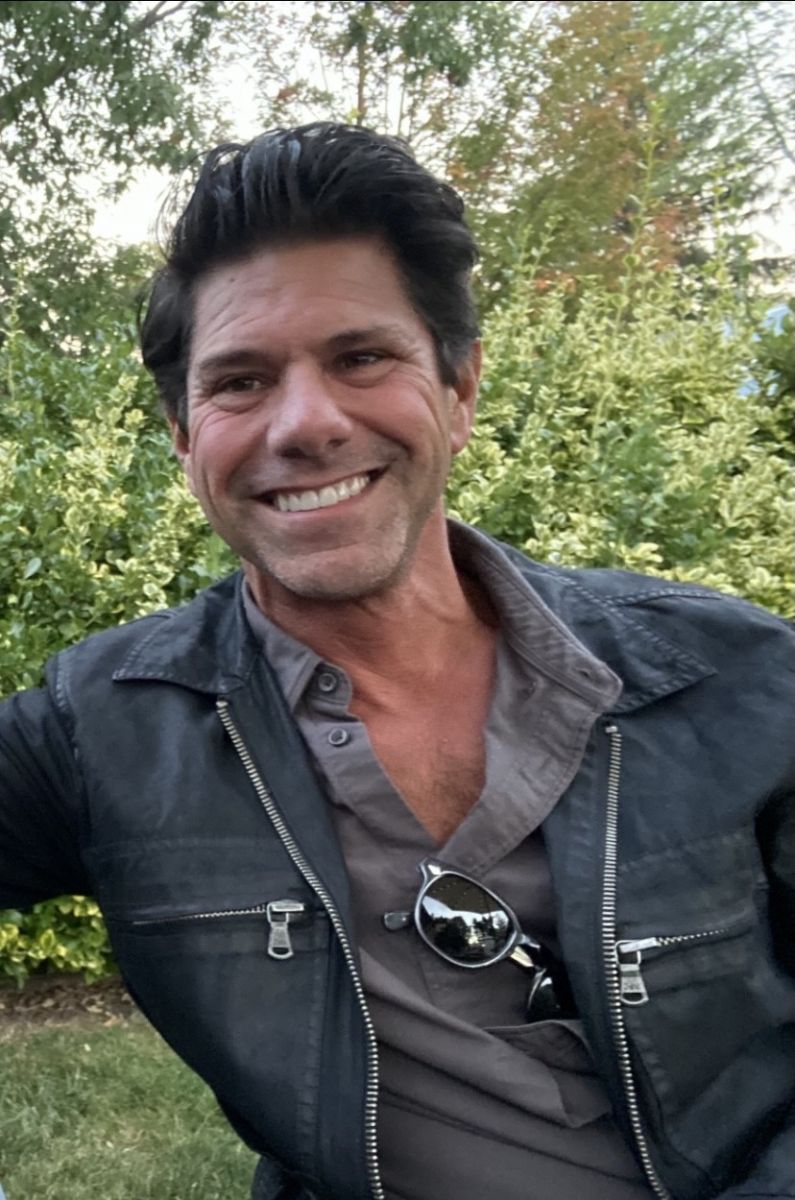 Changing Lives through Smiles
I love being an orthodontist!
Every day I help people in our community make a lasting, positive change in their lives by transforming their smiles into one that they love. It's rewarding to watch a person grow during their time in treatment. As their smile changes, their self-esteem blossoms, and they gain confidence with a smile that they love to share!
Many of my family members are dentists, so I grew up appreciating how lives were improved due to dentistry. After practicing for more than 20 years, I know that I followed the right path. Orthodontics is my passion! My days are spent surrounded by people who are changing their smiles; I cannot imagine anything better than that!
Education and Continuing Education
Undergraduate studies, Hobart College
Doctorate of Dental Medicine, University of Pennsylvania School of Dental Medicine
Orthodontic Residency, Tufts University School of Dental Medicine
I am committed to providing each patient with the right orthodontic treatment for their clinical and personal needs. As part of that commitment, I stay at the forefront of advancements in the field through continuing education. By learning about new technologies and techniques, I ensure patients receive the best treatment for their unique situation.
Each year I take courses and seminars, as well as participate in workshops, at local, regional, and national conferences. I'm also a member of the Damon® Forum and participate in the New York State Damon Study Group and Invisalign® study groups.
Professional Memberships
American Association of Orthodontists
American Dental Association
Madison County Dental Society
Oneida Herkimer Counties Dental Society
Fifth District Dental Society
A Little About Me...
I grew up in Oneida. After pursuing my education I returned here to raise my family, and practice orthodontics. My wife Dana and I have three amazing children: Ian, Phinn, and Kate. Our family also includes one dog and two cats.
When not working, my priority is quality time with loved ones. And if I the weather cooperates, I figure out a way to get to the golf course too!