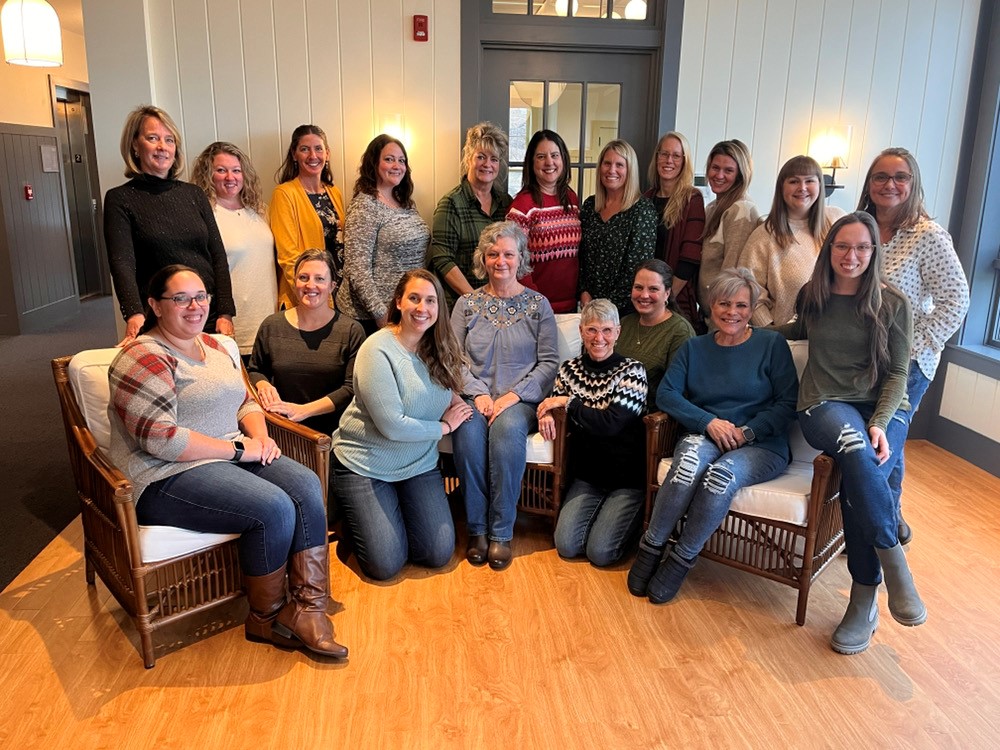 Familiar Faces
We have the most incredible team!
Our team members are the cornerstone of our office and the foundation of our success! Each is friendly and caring, not to mention exceptionally good at what they do! Our team treats patients as they would a member of their own family - with compassion, respect and good humor. In addition, all staff members are certified in both adult and infant CPR.
Our orthodontic technicians are certified through New York's Dental Assisting Program, and are required to attend numerous hours of continuing education seminars each year. They love teaching patients about oral health and encourage each to develop good home care to keep their finished smile in great shape!
Everyone works well together to provide the best care for our patients!